Are interschool sports really worth it? | Herald Community Newspapers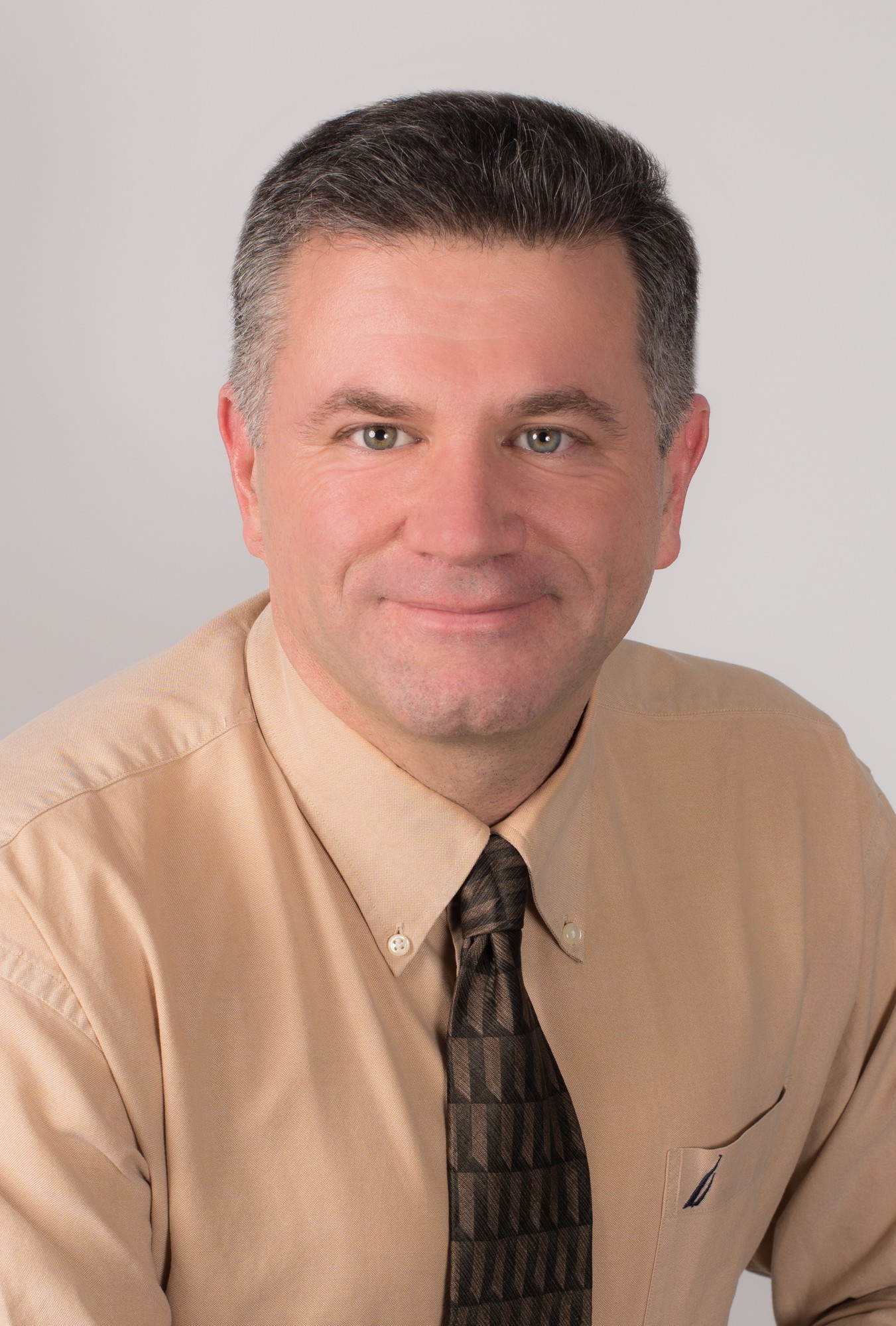 I was mowing the lawn in my backyard in Merrick last Saturday when I was suddenly struck by the weird sensation that I had missed the bus for my run – that I should, by now, have run a 5K or a 10K at a frantic pace instead of trudging along, mower in hand.
The temperature was perfect 72 degrees, no wind. The sun was streaming. The leaves of the trees were half brown and were turning crisp. Autumn was clearly in the air.
Year after year, from my teenage years to my young adulthood, I ran across the country every fall, from college to college, missing only two seasons in high school. I was conditioned to prepare for the racing season as September drew to a close. When the fall air and the angle of the sun in the sky turned like this, I had to be ready to run – hard.
The nervous anticipation I felt as the racing season approached was ingrained in my brain, and every now and then it appears, even now, over three decades later. This was the case on Saturday.
It made me think about how complicated the last 18 months must have been for our young athletes, how all the coronavirus delays and cancellations during their sporting seasons must have played their heads, that it is. have been acting children of primary age for a few years in athletics or college competitors. When you've been playing a sport for years, you experience an intuitive sense for its top-to-bottom rhythms and rituals at the right time.
As a cross country runner I knew I had from mid-September to the end of October to qualify for the end-of-season championships in early November, a narrow window to reach this year's goals, of course. . It has been six straight weeks of focused energy, demanding routines and, potentially, great disappointment or glory on the playing field.
I've never been a star runner, although in college I finally hit my goal of breaking 17 minutes in the 5K, running it in 4:40 and 5 minutes in the mile, finishing it in 4: 31. What cross country and athletics in college gave me was a sense of belonging, camaraderie, place. It is important for a young person. Track and field also gave me a routine – I knew where I needed to be after school and on Saturdays. My schedule was focused on sports.
I thought about how the pandemic must have disrupted the routines of tens of thousands of young athletes over the past year and a half, and the joy they must feel when they return this fall to their regular seasons.
Then I thought of Bulgaria. From 1991 to 1993, I served in the Peace Corps there, teaching English at the Vasil Drumev High School of Mathematics and Natural Sciences in Veliko Tarnovo, an ancient town in central Bulgaria. There was no after-school athletics in Bulgarian schools. If you wanted to play sports, you attended a specialized high school, open only to people with natural athletic abilities.
At Vasil Drumev, there wasn't even a lot of gym program. Students, in grades 7 to 12, hung out in the schoolyard for free time when the weather permitted, playing basketball or volleyball. The boys played most of the time. Girls often sat on the sidelines, chatting. There was no lawn, no bleachers or scoreboards, just two basketball hoops set on a downhill asphalt court, which in the United States would undoubtedly have been a pending trial.
One day, I asked my students what they do after school without sports or even clubs. Most of the time, they said, they would walk around town with friends, stop for coffee in a cafe, where they would sit for an hour or two before heading home to finish their homework and have dinner. with their families. Then they could watch TV on the handful of channels available at the time, and they were usually in bed by 10 p.m. Everything seemed shockingly stress-free.
High school and college athletics in the United States can be wonderful, but competitions are often very stressful events. The emphasis is too often on winning, on beating the competition, on climbing to the top. Even youth athletics can be a source of anxiety, which I found as a volunteer soccer and track and field coach when my kids were younger.
I hope the pandemic could give us a break to think more deeply about our sports programs in high school and college. I would never suggest that we do away with them and adopt a Bulgarian style system. As a former interschool athlete, I see the intrinsic value of sport. I also see the downside – the over-programming of student schedules, the often intense rivalries that can develop between teams and lead to divisions among young people, and the prioritization of victory over the health of young athletes, including their mental health.
Pushing young people beyond their limits to physical or mental collapse to win a trophy is never worth the price. Never.
Scott Brinton is Editor-in-Chief of the Herald Community Newspapers and Assistant Professor in the Herbert School of Communication at Hofstra University. Comments on this column? [email protected]