Calls for an immediate end to bypass amid environmental concerns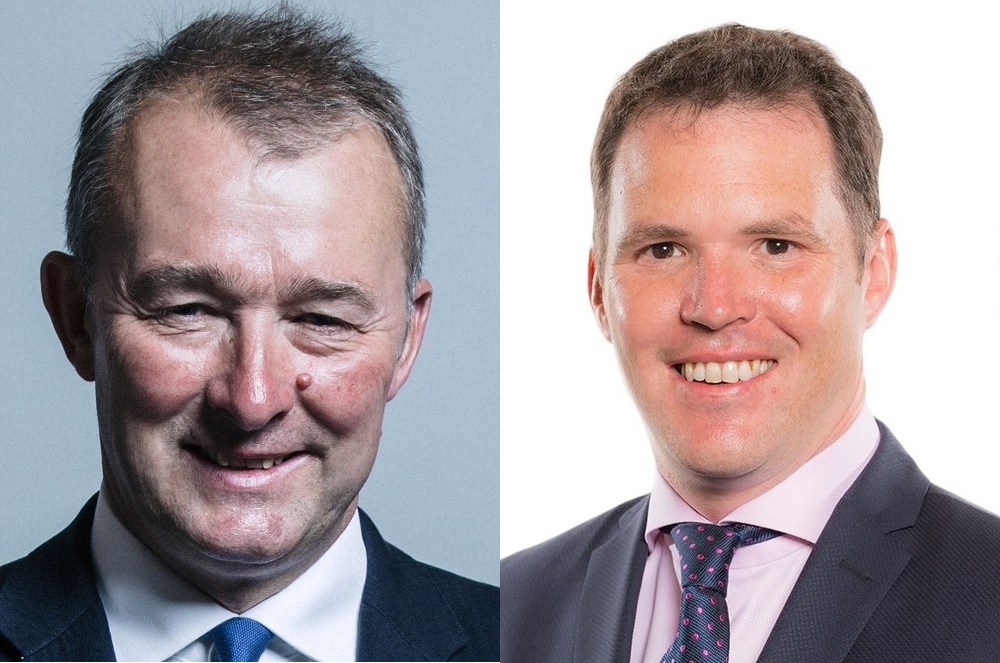 // = do_shortcode ('[in-content-square]')?>
Pembrokeshire environmentalists call for an immediate halt to all construction on the Llanddewi Velfrey bypass
For more than two years, the group has opposed the A40 bypass from Llanddewi Velfrey to Redstone Cross and now says all construction on the bypass should be halted until the project's assessment by the Committee of Welsh Government Road Review (RRP) has been completed. .
Writing to Lee Walters, Deputy Minister for Climate Change and Transport, Pembrokeshire Friends of the Earth, said the program will cost '£ 60million and result in around 18,300 tonnes of CO2 emissions during the construction phase , this program will have an impact on our climate for the next 100 years.
"We are dismayed to see that the work on the ring road has started. There is a very real possibility that the review will conclude that this program should not continue in its current form and therefore it is imperative that work be stopped now to avoid unnecessary damage and CO2 emissions.
"The safety of other road users was cited as a major benefit of the program. However, we would say there are a number of ways to achieve this without building a brand new three-lane Gwyndy road beyond Redstone Cross. The Welsh government design would see 2 tarmac lanes replaced by five or six. "
The group added that the new road project will also result in "significant loss and fragmentation of old-growth forests."
It predicts a negative impact on farms in the region and could seriously harm species of national and international importance, including bats and otters.

Zero emissions
When original contractor Carillion went bankrupt in 2018, construction plans were halted, but the Welsh government insisted the situation would not ultimately delay the project.
The project was further delayed in June when major traffic programs across Wales were suspended in a bid to meet the 2050 zero emissions target by reducing pollution from the country's vehicles.
At the time, Mr. Walters said all projects would come to a halt while a review of the highway projects was carried out.
He said: "We need to stop spending money on projects that encourage more people to drive and spend more money to maintain our roads and invest in real alternatives that give people meaningful choice."
In response, local MP Simon Hart said: "I cannot believe the Llanddewi Velfrey bypass has once again been ripped off from residents.
"This road is vital for the safety of the village," he said. "We've been campaigning for this for over a decade. "
However, it later emerged that the project was not included in this decision as work had already started.