Reno Coin Show July 16-17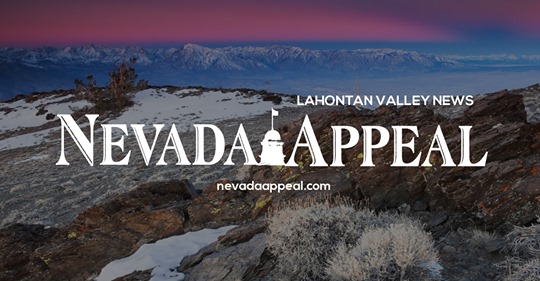 The Reno Coin Show will be held on Friday and Saturday July 16 and 17 at the Ramada Hotel & Casino, 1000 East 6th Street, Reno.
Interest in coins and collectibles has increased largely due to the dramatic increase in the prices of precious metals. Gold has risen over 36% over the past three years. Silver is up 78% over the same period.
"The coin shows are widely popular," said Bill Green, the show's organizer. He added, "Coin exhibits not only attract collectors, investors and bullion accumulators, but they also attract families looking for a fun, entertaining and educational event. And they are a real benefit to people who own coins but don't know what they are worth. With over 30 dealers available, attendees can get multiple free, no-obligation evaluations. This is the best way to determine fair value.
In addition to free evaluations, the Reno Coin Show offers free parking, a free coin raffle, and free entry for children under the age of twelve.
Attendees of the show will see thousands of American, foreign and antique coins as well as paper money, medals and tokens. There will also be a wide variety of locally produced silver and gold coins at the Carson City Mint. These coins date from the 1870s. In fact, the Mint is celebrating its 151st anniversary this year.
Directions to the show venue, a list of show dealers, a discounted admission flyer, and many other Reno Coin Show details are available at renocoinshow.com. The show organizer can be contacted by calling (925) 351 – 7605 or by sending an email to [email protected]