SBG's June Costa Mesa Sale Offers Spectacular Coin Scarcities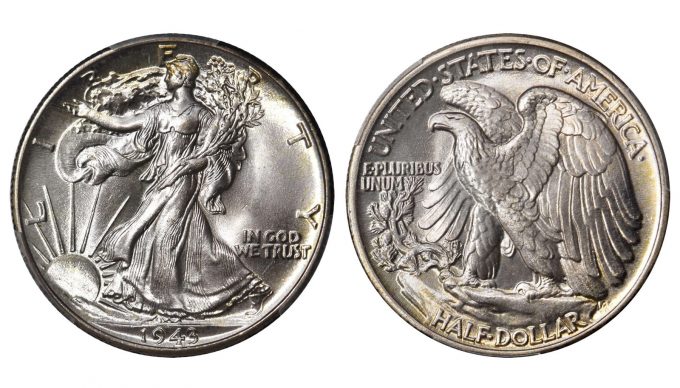 Stack's Bowers Galleries is excited to announce its June 2021 auction, the first event held in the state-of-the-art auction gallery at the company's new headquarters in Costa Mesa, California. Live auctions will take place on June 10-11, with internet-only sessions the following week of June 14-16 on the company's website. www.StacksBowers.com.
The June sale presents remarkable quality through several important collections, led by the magnificent Lulu collection, # 1 Best PCGS Walking Liberty Half Dollars Shorts of All Time, 1941-1947. Almost every 20 half-dollar Lulu Collection Short Set ranks high on the PCGS Population Report, with the majority also endorsed by the CAC. The highlights of this impressive cabinet include MS-68 + CAC examples of 1942 and 1943, a 1943-S in MS-67 + CAC, and a 1944 in the MS-68 CAC.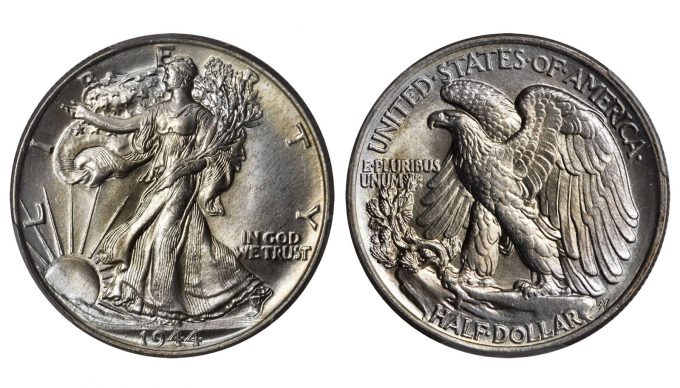 A new offer of half a cent to half a dollar is presented in Part II from the collection of Silas Stanley Roberts (1888-1966), which was collected mainly in the first half of the 20th century and is now marketed for the first time. This selection includes a Mintmark obverse 1917-S Walking Liberty half dollar rated PCGS MS-66 and a nearby gem 1921-D Walking Liberty half dollar classified PCGS MS-64 + and verified by the CAC.
the Norman G. Peters Collection of Colonial Coins has been in the works for half a century and Stack's Bowers Galleries will feature this lifetime collection in a series of auctions in 2021. The June sale includes Norm's Massachusetts, St. Patrick, Rosa Americana, Wood's Hibernia and Voce coins Populi, Nova Constellatio and Vermont brass, half pence from Machin's Mills, pieces from Washington, Fugio brass and many other colonial types, highlighted by a beautiful and unpublished 1787 Vlack 17-87E Machin's Mills half penny and a magnificent 1777 Franklin of Philadelphia bronze medal.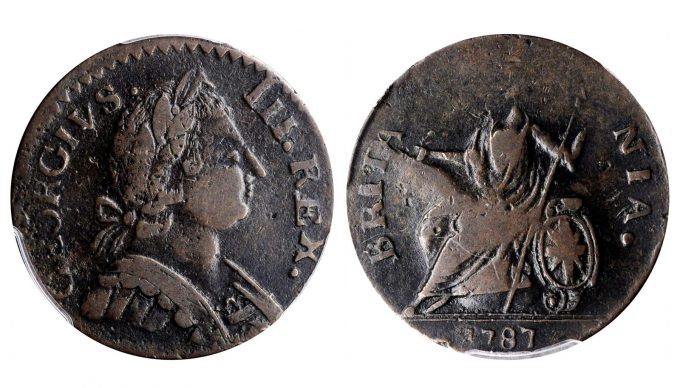 the Bimyway collection presents an impressive selection of silver dollars and double eagles from Saint-Gaudens, several of which have also been approved by the CAC. Highlights on offer at the June event include an EF-45 (PCGS) 1797 Draped bust dollar and one 1907 High relief $ 20 CAC AU-55 (PCGS).
The company will also offer a selection of items from the James D. Brilliant Collection, a cabinet that Stack's Bowers Galleries first managed in January 1992. While most are known for their first half dollars, this offer also includes gold coin as well as a famous "1776" Continental dollar and an icon 1796 Quarter draped bust.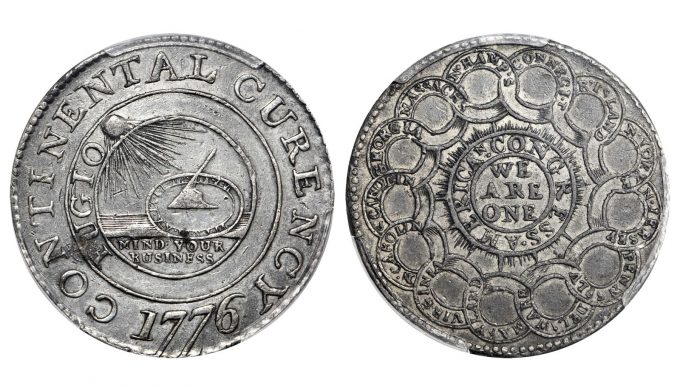 Beyond these cabinets, Stack's Bowers will feature additional half eagles from the Fairmont Collection, as well as many individual rarities. Among these, an MS-64 BN (PCGS) Copper bar from the 1906 Harlan P. Smith sale, the Wolfson-Pogue 1820 BD-7 CAC MS-65 + (PCGS) half-eagle, a newly discovered CAC MS-62 (PCGS) 1876-CC half-eagle and a desirable VF-35 (NGC) Reverse packet 1861-S $ 20.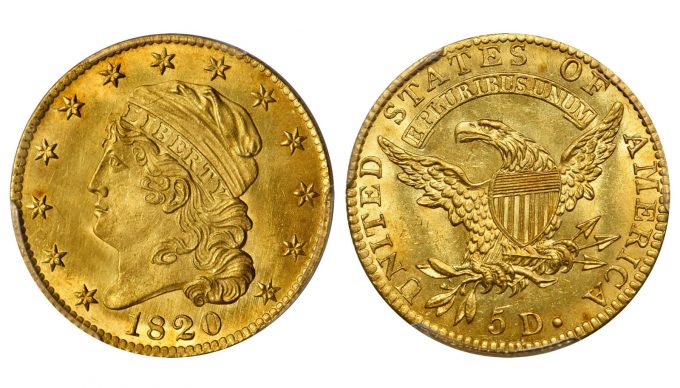 This exciting sale comes on the heels of the company's record-breaking auctions at March and April which has seen combined prices achieved above $ 60 million. With seven individual lots exceeding $ 1 million in these spring auctions, Stack's Bowers Galleries is clearly poised for a strong summer auction season. The June 2021 Stack's Bowers Galleries auction in Costa Mesa is available on their website www.StacksBowers.com for viewing and auctioning via high resolution images and their award winning auction platform. To register for the June Showcase Auctions or to register for the Company's August ANA Auction, contact Stack's Bowers Galleries Auctions Services team at 800-458-4646 or by e-mail. -mail to [email protected]
About Stack's Bowers Galleries
Stack's Bowers Galleries conducts live, internet and specialty auctions of rare US and World coins and coins and antique coins, as well as direct sales through retail and wholesale channels.
The company's 85-year legacy includes cataloging and selling many of the most valuable collections of US coins and currency to ever cross an auction block – the D. Brent Pogue Collection, the John J Collection . Ford, Jr., The Louis E Eliasberg, Sr. Collection, The Harry W. Bass, Jr. Collection, The Joel R. Anderson Collection, The Norweb Collection, The Cardinal Collection and The Battle Born Collection – to name a few only a few.
Global Coin and Currency Collections include the Pinnacle Collection, Louis E. Eliasberg Collection, Senior Global Gold Coin Collection, Kroisos Collection, Alicia & Sidney Belzberg Collection, Wa She Wong Collection, and The Thos. H. Law collection.